Event
Are you up to date?
Fairs and conferences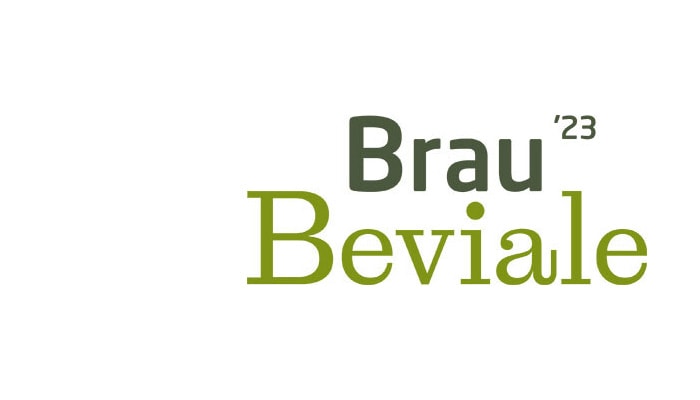 BrauBievale 2023
Join us at BRAU Beviale in Nuremberg and discover our GEN-IAL real-time PCR kits!
Explore our latest multiplex real-time PCR Kits with pre-coated tubes – designed for the precise detection of beer spoilage bacteria and yeast.
Meet our team of experts, ready to engage in insightful discussions tailored to your brewing needs. Let's figure out how we can support you.
Booth Details: 6-453
Date: 28 – 30 November 2023
Don't miss this opportunity to elevate your brewing game! See you there!