Event
Are you up to date?
Presentazioni online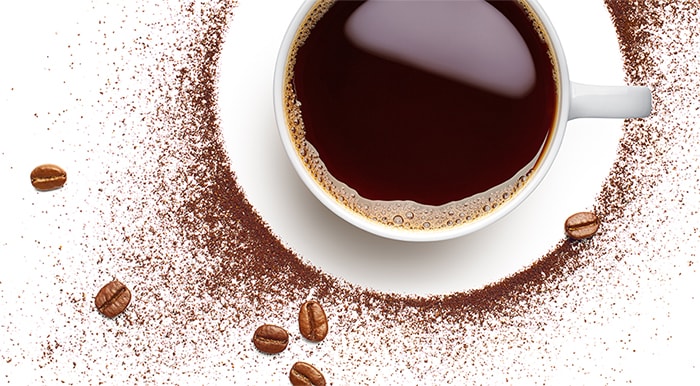 Importance of using validated methods for ochratoxin A analysis
R-Biopharm Italia e R-Biopharm Rhône ti invitano a partecipare alla presentazione online, in inglese, dalla durata di 1 ora il 01 dicembre 2022, dalle ore 11:00 alle ore 12:00, dedicata ai metodi per l'analisi di ocratossina A in alimenti e bevande.
Dettagli:
Ochratoxin A (OTA) is a mycotoxin of food safety concern which is regulated in the EU at low ppb maximum limits in an ever-expanding range of high value commodities. Accurate and reliable validated methods are essential to support these regulations. Methods utilising immunoaffinity columns have been proven to be fit-for-purpose and endorsed as official methods for OTA analysis by both CEN and AOAC International.
This webinar will discuss:
– Updates to EU legislation with regards to OTA
– The various methods R-Biopharm has available for the analysis of OTA in a range of matrices
– What should be considered when validating a method
– Existing Official Methods
Relatori:
Claire Milligan – Marketing Operations Manager R-Biopharm Rhône Ltd
Roberto Cataleta – Resp. Tecnico Linea Immunoaffinità R-Biopharm Italia
Evento concluso. Contattaci per ulteriori informazioni: info@r-biopharm.it
Date
2022/12/1 – 2022/12/1