Event
Are you up to date?
Presentazioni online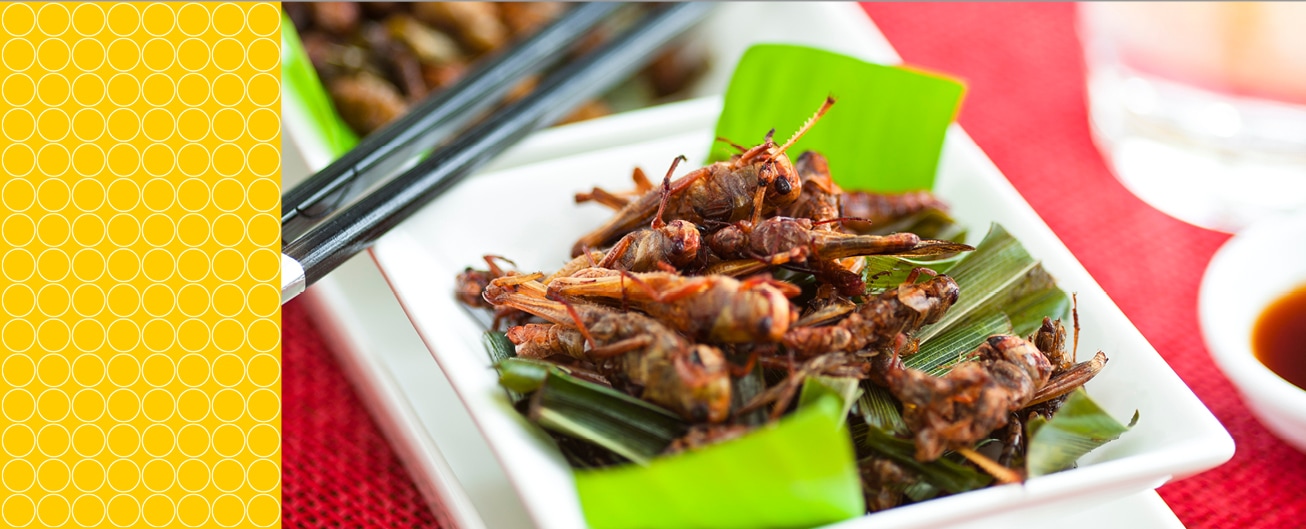 Soy(a)-lent(il)-green – qPCR detection possibilities of alternative proteins
Plant-based proteins (e.g. soy, pea) or new animal sources such as insects – the alternative protein ingredients market is on the rise. For example due to health and environmental concerns as well as animal welfare. However, these alternative protein-rich ingredients can also pose an allergy risk. Moreover, to comply with legislation and keep consumers' trust, food producers of e.g. vegan products must ensure the absence of animal residues in these products.
R-Biopharm invites you to take part in this online seminar to discuss the detection possibilities using qPCR.
It will be held on Tuesday, 15th November at 11:00 am (CET).
Check and compare your local time by clicking on 11:00 am; a time zone converter will open up.
The online seminar will be held in English and takes approximately 1 hour. If you have never joined an Adobe Connect meeting before, please test your connection here.