Online seminar:
Analysis of aflatoxin and ochratoxin in spices using immunoaffinity clean-up
R-Biopharm invites you to take part in an online presentation to be held on Thursday 6th August at 11.00 am (UK time).
Aflatoxin and ochratoxin are metabolites produced by toxigenic species of Aspergillus and Penicillium. Such fungi are ubiquitous and thrive in warm, damp conditions. Both mycotoxins can be found in a range of food commodities including spices where European legislative limits are currently in place (EC 1881/2006). For spices, these limits are 5 µg/kg for aflatoxin B1 and 10 µg/kg for total aflatoxins and 30 µg/kg for ochratoxin A prior to the 1st of January 2015 and 15 µg/kg thereafter.
Spices are complex matrices containing oils and pigments, therefore good sample clean up, as provided by an immunoaffinity column, is essential prior to HPLC determination. R-Biopharm have a range of immunoaffinity columns for single or multi-toxin detection which have been successful in removing sample matrix and pigments from each sample analyzed, therefore providing clean chromatography with accurate and reliable quantification for aflatoxins and ochratoxin A in a wide variety of spices.
Similarly, re-useable immunoaffinity cartridges for automated analysis have recently become available, exceeding method performance criteria which is the threshold for acceptance for use for official purposes. The IMMUNOPREP® ONLINE products supplied by R-Biopharm enable automated analysis for aflatoxins and ochratoxin A and could be viewed as a future trend as more laboratories reap the benefits of unattended analysis.
This online seminar will discuss how immunoaffinity clean-up can be used to generate quality results at the required levels whilst maintaining accuracy and precision.
Session content:
Occurrence of aflatoxin and ochratoxin in spices
Working with immunoaffinity columns
Official methods of analysis for spices
Automated solutions
Consultative approach – help to set-up and optimise work flow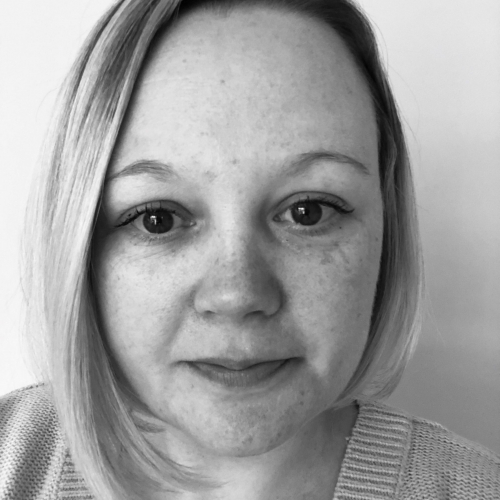 Meet your host:
Claire Milligan
Product Manager, R-Biopharm Rhône Ltd.


Registration closed. This online seminar is fully booked.