Online seminar:
Analysis of mycotoxins in cannabis and cannabis products
R-Biopharm invites you to take part in an online presentation to be held on Tuesday 16th June at 3.00 pm (UK time).
Studies demonstrate that under favourable conditions Aspergillus moulds can produce aflatoxins on marijuana plants. Mycotoxins are secondary metabolites produced by moulds, however not all fungi can produce mycotoxins. Even those with the ability to produce mycotoxins may not produce them all of the time as growth depends on temperature, pH, humidity and the presence of plant substrates. Uncured or inadequately processed marijuana plant material could offer the right conditions for growth of moulds.
Some mycotoxins are human carcinogens and as a result are legislated throughout the world. Strict maximum levels are in place internationally for foods to ensure consumer safety. Legislation of cannabis and cannabis products for either medicinal or recreational use in a number of countries now brings safety to the forefront and such products now need to be scrutinised for contaminants to the same extent as food or pharmaceuticals. This means applying the same safety values for mycotoxins as applied to foodstuffs and conducting routine monitoring to ensure standards are maintained.
In terms of mycotoxin analysis, immunoaffinity columns are already well established for the clean-up of a diverse range of complex matrices for all the regulated mycotoxins, including aflatoxin. These products have been rigorously validated and have been applied to a variety of botanical products such as herbal medicines which have matrix similarities to cannabis.
Cannabis and cannabis products contain multiple components, known as sample matrix. The presence of sample matrix can lead to issues in analysis. It is therefore, necessary to perform sample clean-up to prepare the samples for analysis. This online seminar will discuss how immunoaffinity columns or cartridges are effective clean-up methods prior to analysis by HPLC or LC-MS/MS.
Session content:
R-Biopharm – experts in mycotoxin analysis for over 30 years
Current trends in mycotoxin analysis
Challenges faced in the analysis of cannabis and cannabis products
Identifying efficient, cost-effective methods of analysis to meet your requirements
Consultative approach – help to set-up and optimise work flow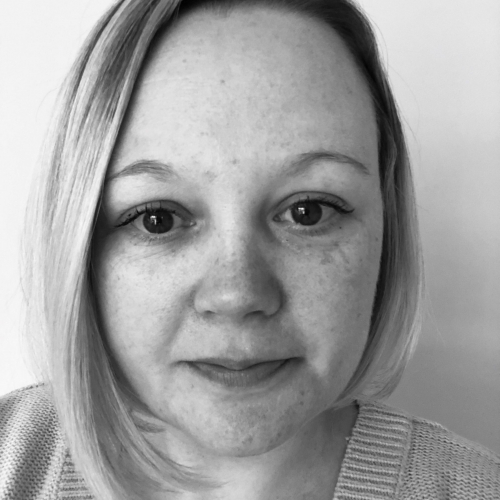 Meet your host:
Claire Milligan
Product Manager, R-Biopharm Rhône Ltd.


Registration closed. This online seminar is fully booked.