Online seminar:
Analysis of ochratoxin in wine using immunoaffinity clean-up
R-Biopharm invites you to take part in an online presentation to be held on Thursday 11th June at 1.00pm (UK time).
Ochratoxin A (OTA) is a secondary metabolite produced by toxigenic species of Aspergillus and Penicillium. These fungal species are widely distributed in the environment and as such, OTA is ubiquitous in some key food groups like cereals, coffee, nuts, spices and a variety of fruit products. In wine producing countries, the high temperature and humidity facilitates the production of this mycotoxin prior to grape harvest.
During the manufacture of wine, OTA mixes with the grape juice and is not destroyed during the fermentation process. It then persists in the finished product and enters the commercial market. The combination of high prevalence in nature and the global consumption of wine makes OTA one of the most important mycotoxins to test for.
Regulation (EC) 1881/2006 implements a maximum concentration of 2 µg/kg OTA in wines, therefore analytical methods should be capable of detecting OTA at this level with accuracy, precision and specificity.
This online seminar will discuss how immunoaffinity clean-up can be used to generate quality results at the required levels whilst maintaining accuracy and precision.
Session content:
Occurrence of ochratoxin in wine
Working with immunoaffinity columns
Comparison of commercially available immunoaffinity columns
Official methods of analysis for wine
Automated solutions for ochratoxin detection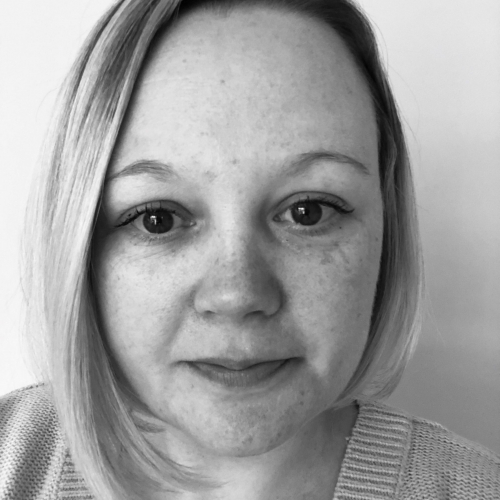 Meet your host:
Claire Milligan
Product Manager, R-Biopharm Rhône Ltd.


Registration closed. This online seminar is fully booked.