Online seminar:
Everyday use and maintenance of your KOBRA® CELL to ensure optimum performance
R-Biopharm invites you to take part in an online presentation to be held on Thursday 8th October at 1.00 pm (UK time).
Confirmation of the presence of aflatoxins in a sample by HPLC requires derivatisation of aflatoxins B1 and G1 in order to enhance their natural fluorescence and make them more easily detected. Chemical methods of derivatisation such as triflouroacetic acid (TFA), iodine or bromine have significant limitations which can be overcome by use of the KOBRA® CELL.
The KOBRA® CELL is an electrochemical cell connected to an HPLC system downstream from the HPLC column and in line with the column effluent and the fluorescence detector. The KOBRA® CELL generates a reactive form of bromine for derivatisation of aflatoxins B1 and G1, resulting in enhanced fluorescence and thus more sensitive detection.
This online seminar will provide information on how to install, disconnect and maintain your KOBRA® CELL in order to ensure optimum performance.
Session content:
What is derivatisation?
Overview of various derivatisation methods
Principle of derivatisation reaction with a KOBRA® CELL
Installation of a KOBRA® CELL
Monitoring the performance of a KOBRA® CELL
KOBRA® CELL maintenance
Troubleshooting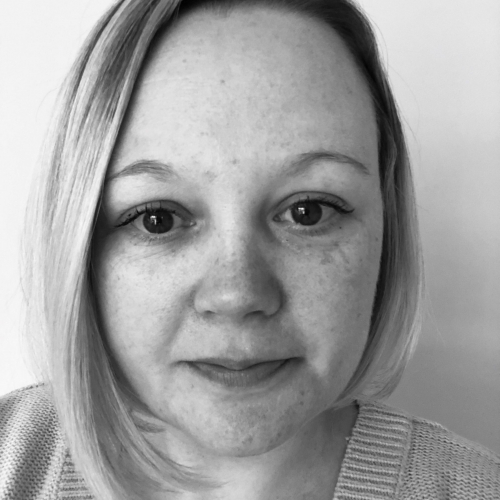 Meet your host:
Claire Milligan
Product Manager, R-Biopharm Rhône Ltd.