Online seminar:
How to improve your workflow using multi-toxin immunoaffinity clean-up
R-Biopharm invites you to take part in an online presentation to be held on Wednesday 16th September at 1.00 pm (UK time).
As a busy laboratory you will typically be analyzing a wide variety of samples that are presented in a vast array of forms. All samples will contain other components other than the analyte of interest and may be a mix of carbohydrates, sugars, fats, salts, proteins and pigments. All of these components can result in sample matrix. The matrix can have a considerable effect on the way the analysis is conducted and the quality of the results obtained.
In order to obtain good, reliable results consistently the sample matrix should be removed. It is therefore necessary to ensure that a suitable sample extraction and clean-up method are employed. There are several options available to laboratories analyzing samples.
Laboratories are facing new challenges on a day to day occurrence which include
Time pressure
Increase sample throughput
Staff and general costs may be increasing
This online seminar will therefore discuss how the implementation of multi-toxin immunoaffinity columns presents an opportunity to manage these increasing demands while still maintaining quality results.
Session content:
Current trends in mycotoxin analysis
Overview of types of product available for use prior to LC-MS/MS detection
SPE columns and comparison of commercially available products
Immunoaffinity columns and comparison of commercially available products
Identifying efficient, cost-effective methods of analysis to meet your requirements
Consultative approach – help to set-up and optimise work flow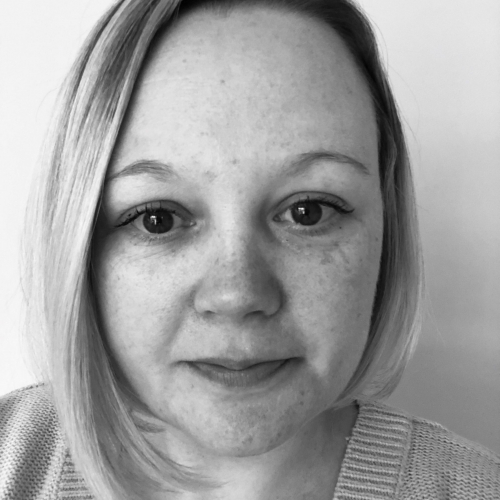 Meet your host:
Claire Milligan
Product Manager, R-Biopharm Rhône Ltd.