Food and feed analysis imposes many challenges. Certified reference materials, quality control materials and participation in proficiency testing will strengthen your quality assurance.
Mycotoxin testing imposes unique challenges to analytical laboratories. Complicated matrices, inhomogeneously spread contaminations, very low levels are just a few challenges to be met. The importance of choosing the right sampling, method, sample preparation and analytical method is obvious. The use of certified mycotoxin reference materials as well as mycotoxin quality control materials will strengthen your quality assurance in mycotoxin testing.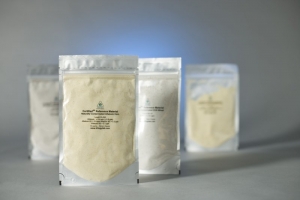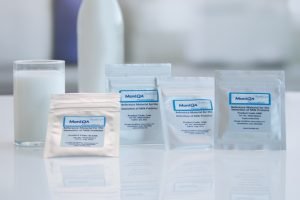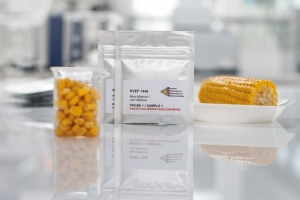 Support
Do you have further questions concerning quality assurance in the lab? We will be pleased to advise you.