Event
Are you up to date?
Presentazioni online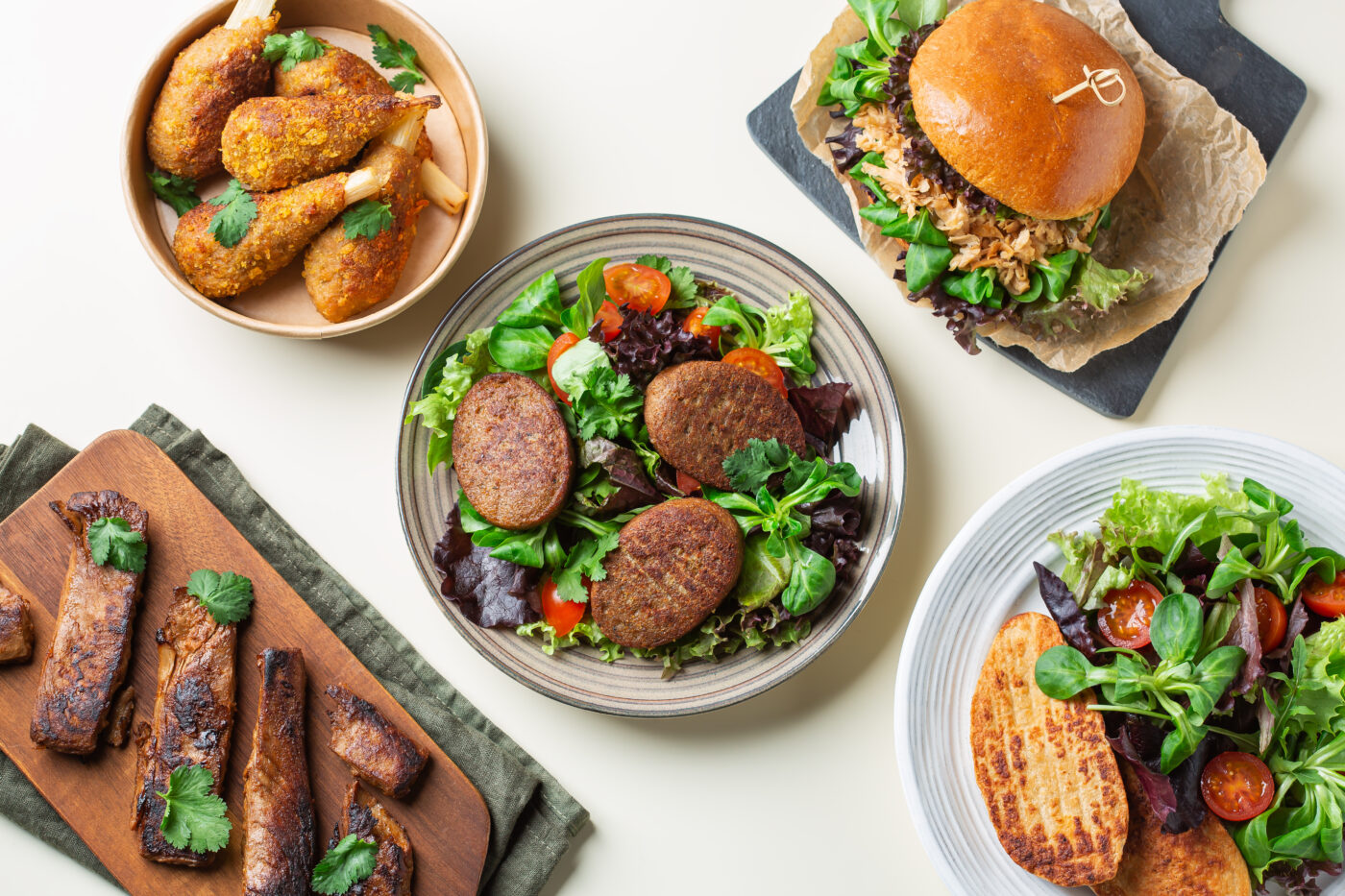 Plant-Based Food Analysis – Exploring new foods
We are excited to invite you to our online seminar on "Plant-Based Food Analysis: Vitamin Analytics and Detection of Allergens, Food Pathogens, and Animal DNA." Join us as we delve into the fascinating world of plant-based foods and explore different technologies for comprehensive food analysis.
Date: 10 October 2023
Time: 10 AM (CEST)
Use this link to check your local time
Key Topics Covered:
The Rise of Plant-Based Foods: Discover the global trend and growing demand for plant-based alternatives.
Legal aspects regarding advertising foods as vegetarian & vegan
Vitamin Analysis in Plant-Based Foods: Learn about advanced methods to assess essential vitamins in your products.
Real-time PCR detection of
• Allergens in Plant-Based Foods – to ensure product safety and regulatory compliance
• Food Pathogens – to guarantee food safety
• Animal DNA – identifying animal DNA in vegan and plant-based products
Why Attend:
• Gain in-depth knowledge about plant-based food analysis possibilities.
• Stay ahead in a competitive market by ensuring the quality and safety of your products.
• Network with industry experts and like-minded professionals.
• Explore real-life case studies and best practices.
Meet Our Expert Speakers:
Dr. Boris Riemer will share his expertise in regards to legal aspects. Moreover, Dr. Riemer as well as Dr. Thomas Sattig and Dr. Caroline Knoll will answer your questions during the interactive Q&A session.
The online seminar will be held in English and takes approximately 60 minutes.
If you have never joined an Adobe Connect meeting before, please test your connection here.
Map
Information
Contact: c.knoll@r-biopharm.de
Venue
Online-Seminar
64283 Darmstadt
Hessen Deutschland
Date
2023/10/10 – 2023/10/10