News
Recent news in Food & Feed Analysis
/

Listeria: How to avoid...
Analytes
Listeria: How to avoid contamination in food production

Foodborne infections are often caused by listeria. The risk of contamination is particularly high in raw foods of animal origin. Here's what food processing facilities need to know in order to produce safe food.
The human-pathogenic listeria species Listeria monocytogenes can cause the infectious disease listeriosis, which often leads to severe outbreaks. It may cause a lethal sepsis or meningitis in infants, small children, pregnant women and elderly or immunocompromised people. Vulnerable foods include fruits and vegetables (especially ready-to-eat salads and cut fruit), as well as foods of animal origin such as raw meat, fish and dairy products. In the following, we have summarized what you need to know in order to avoid contamination during food production:
1. Know the risk
Listeria are ubiquitous in nature and can get into foods through feces or the environment as well as during milking or slaughtering. In addition, the bacteria are highly resistant. They need very little nutrients, can survive freezing as well as drying, and can multiply even at low temperatures and low oxygen levels – for example in vacuum packaging in the refrigerator. The bacteria can be killed by cooking, baking and pasteurizing.
2. Comply with hygiene measures
Listeria can form biofilms, which can hardly be removed. Thorough cleaning, even in production areas that are difficult to access, is therefore particularly important. If Listeria spread in a food processing facility, it can also cause recontamination of food that has already undergone a heating or pasteurization process. General hygiene requirements, such as the use of separate kitchen utensils for raw and cooked food, must be strictly complied with.
3. Reliably detect listeria
Symptoms of listeriosis may not occur until several weeks later, making it difficult to trace the source of a contamination. Until the source is found, the bacteria may already have spread to further products or facilities. Regular hygiene and final product controls are therefore essential to detect a potential Listeria contamination in food or in the facility. PCR tests such as the new SureFast® Listeria 3plex ONE are a particularly sensitive detection method. This PCR test allows fast and simple detection of Listeria monocytogenes and other Listeria species in only a few steps. All test kits of the SureFast® ONE series have an integrated DNA preparation, a streamlined protocol and are suitable for all common qPCR thermocyclers.
Would you like to know more?
We offer you a free online seminar on the topic "Listeria in modern food production" on March 14, 2023 with guest speaker Jennifer Ziegler from "Praxistraining-Food Safety".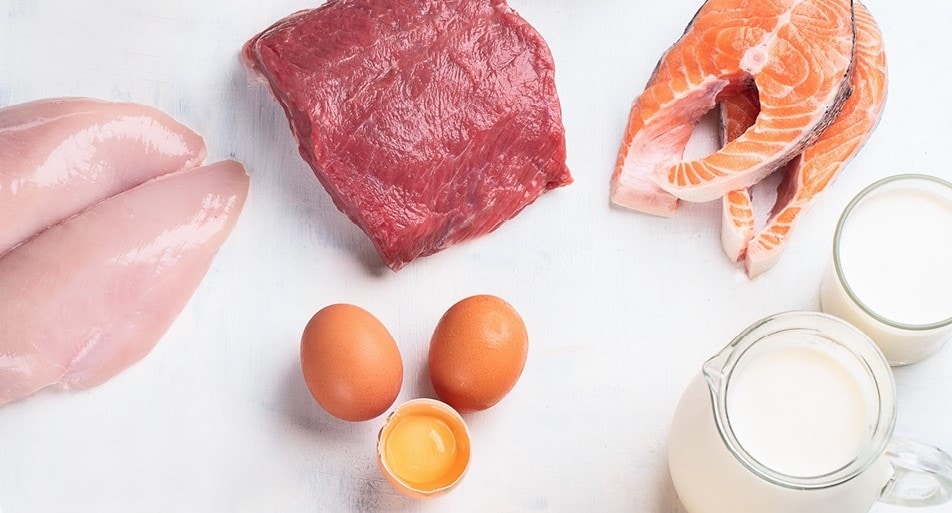 Foodborne diseases will also be a topic at IAFP European Symposium on Food Safety from May 3-5 in Aberdeen, Scotland. We would be pleased to meet you there!