News
Recent news in Food & Feed Analysis
R-Biopharm at the World of Technology & Science

Next week, the trade fair "World of Technology & Science" will open its doors in Utrecht, Netherlands. We will be present, and of course, we are especially looking forward to the laboratory area. Here's a taste of what awaits you.
One fair, four thematic worlds, four days: That's what the "World of Technology & Science" (WoTS) will offer. Last time, more than 20,000 visitors from industry, laboratory, health and research attended the fair. This year's exhibition again promises a lot of exciting product innovations. The areas "World of Automation", "World of Laboratory", "World of Electronics" and "World of Motion & Drives" showcase the entire spectrum of modern technology. In addition, the agenda includes seminars, practical projects and the presentation of the TechAward 2016.
New technologies for the lab of the future
From intelligent laboratory systems to new efficient analysis methods: The latest lab trends can be explored in the "World of Laboratory" in hall 7. One of the most important trends this year is molecular diagnostics: PCR based assays find their way into more and more fields of analysis. In food analysis, PCR tests can be used to detect bacteria, beverage spoilers, allergens and genetically modified organisms, among other things. Visit our booth and learn more about our new test kits and the fascinating world of PCR.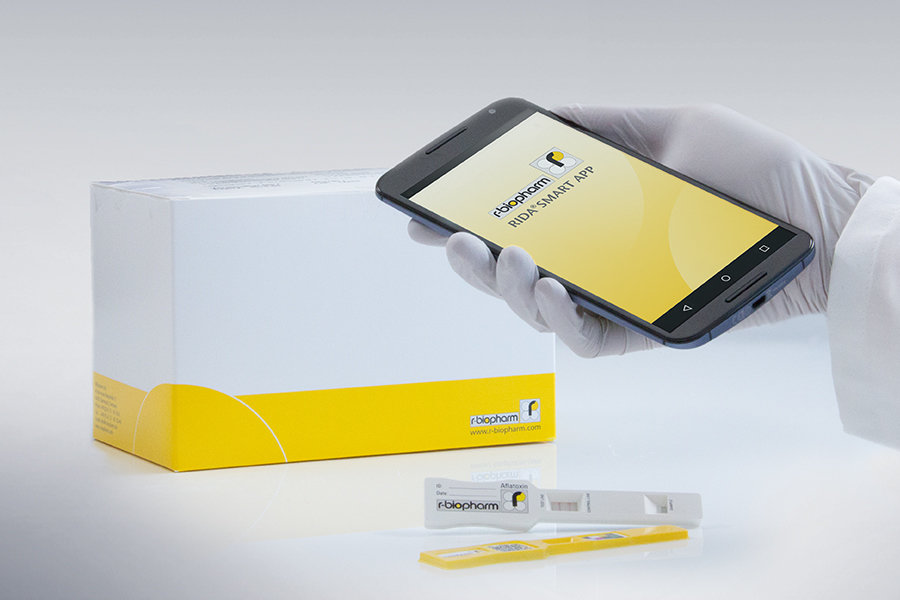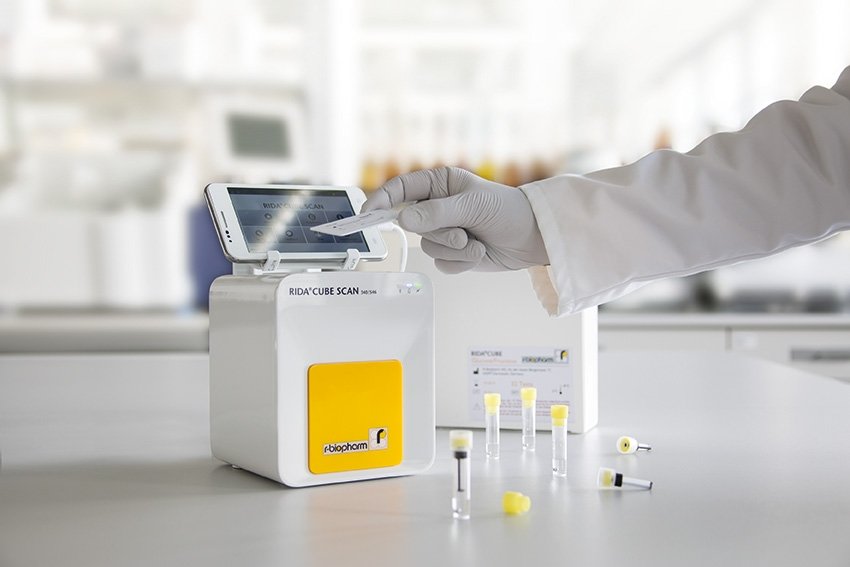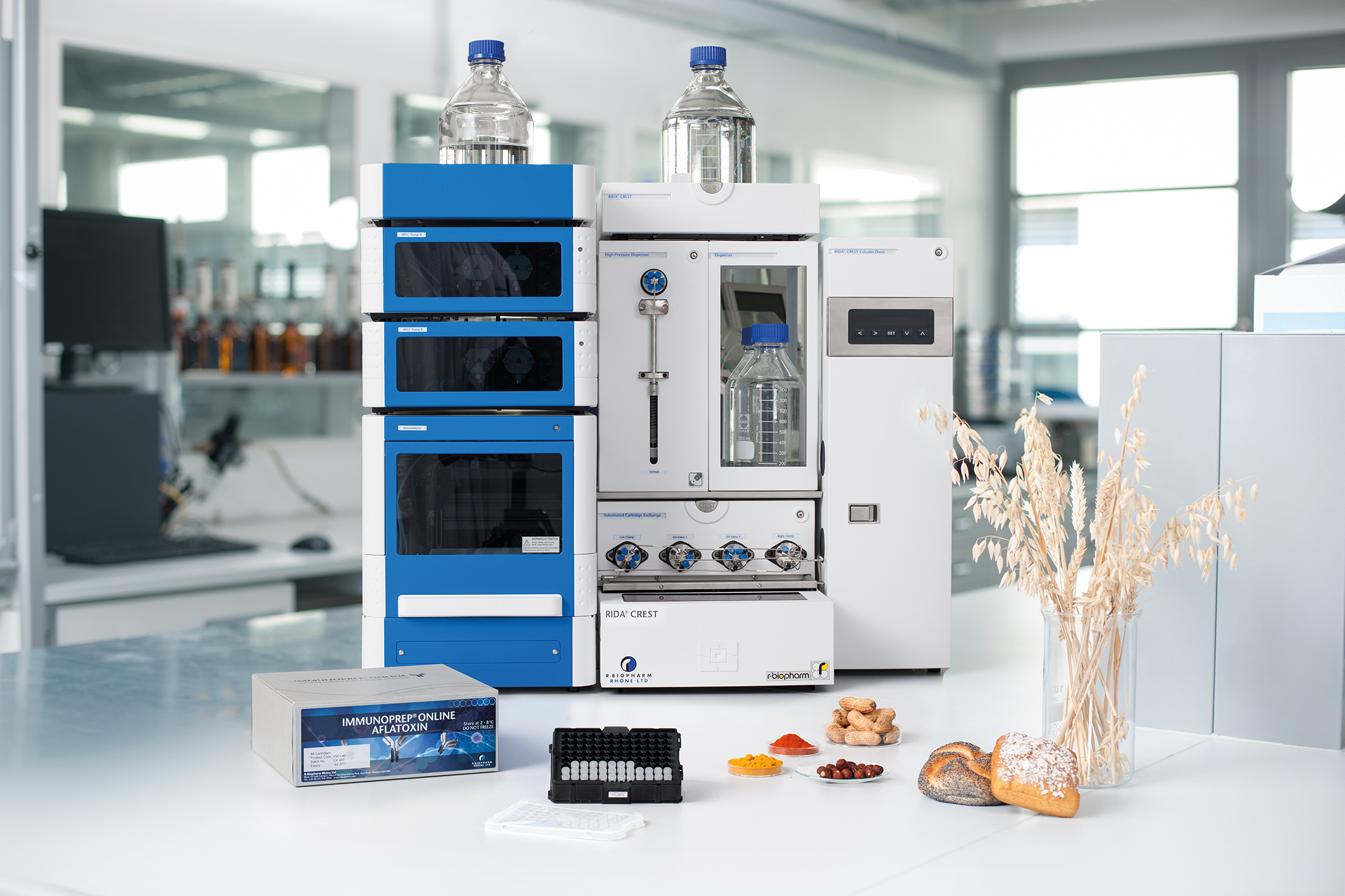 Further focal points of the "World of Laboratory" will be quality management and lab safety. And if you want to know how to make your lab more efficient, you should definitely visit the R-Biopharm booth! There, we will present convenient instruments such as RIDA®CUBE, RIDA®QUICK SCAN and RIDA®CREST. Of course, you can also get to know our RIDA®SMART APP allowing a comfortable evaluation of lateral flow tests via smartphone. And if you're interested in clinical diagnostics, we have some interesting new products for you as well – for example our automated pipetting platform Aila®.