News
Recent news in Food & Feed Analysis
4 in one run – First PCR ALLERGEN Multiplex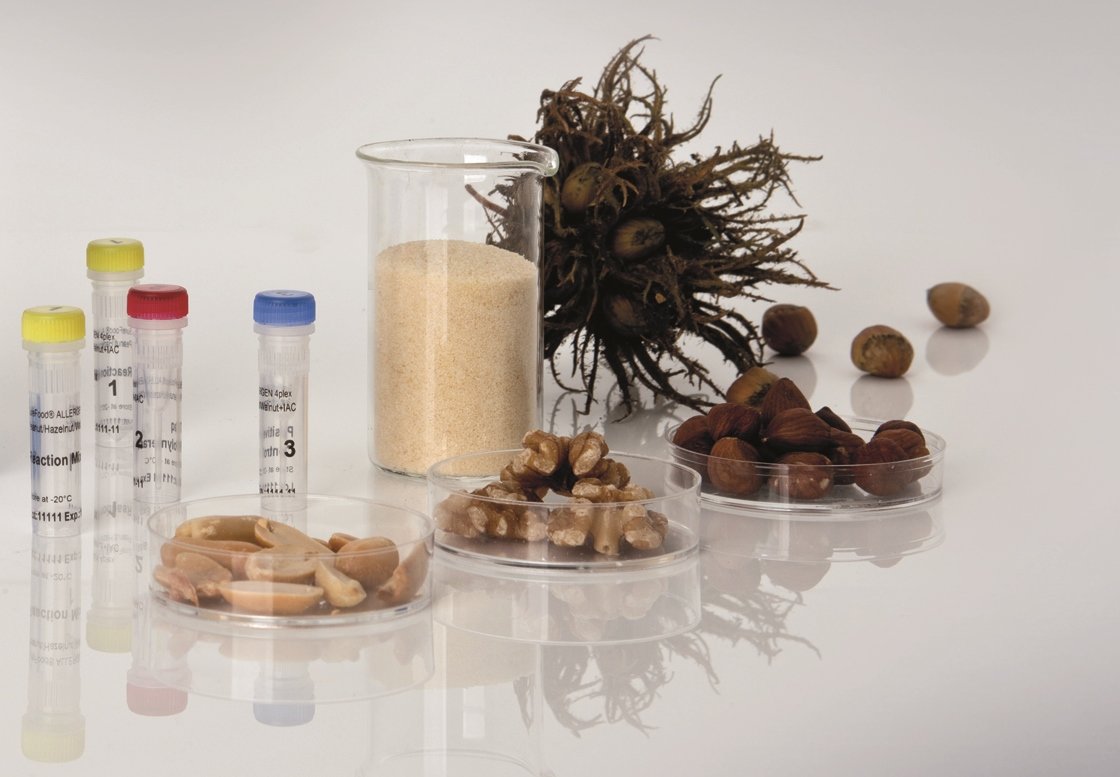 Time savings due to three paramters in one run and included Internal Amplification Control (IAC) provides an inhibition control for each sample without any additional effort.

4-channel system of SureFood® ALLERGEN Peanut/Hazelnut/Walnut + IAC (Art. No. S3402)

Detection of Peanut  (FAM)
Hazelnut (Cy5)
Walnut (ROX)
IAC (VIC)
More information here.