News
Recent news in Food & Feed Analysis
/

Enjoy Christmas – with...
Analytes
Enjoy Christmas – with gluten-free cookies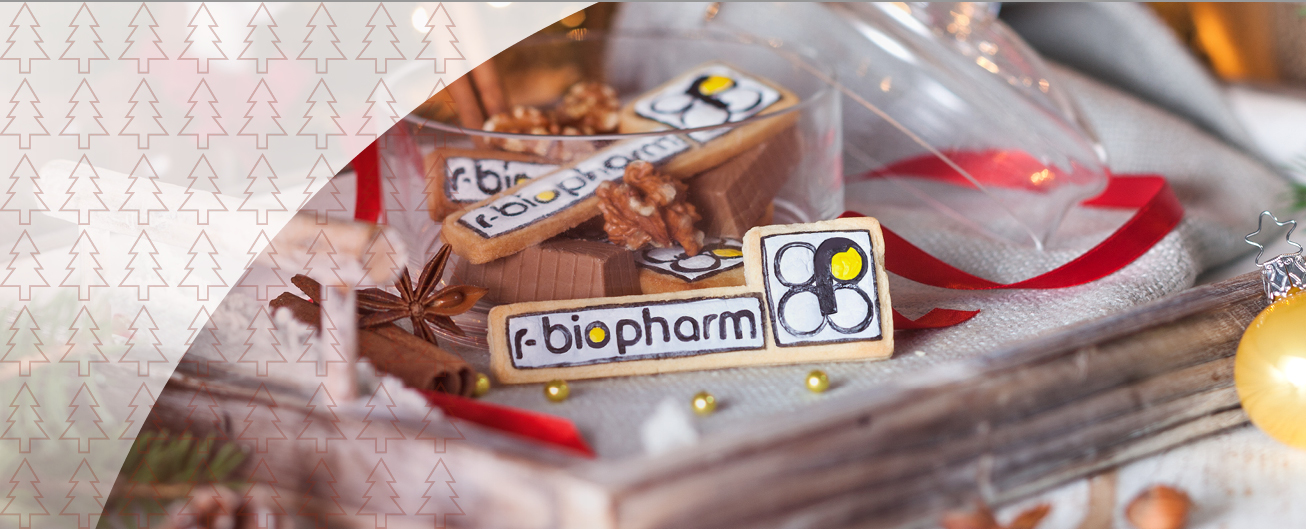 Christmas is just around the corner and with it the cookie season. For celiac patients, caution is advised to not take any risks while snacking. That's why we have a gluten-free cookie recipe for you to try out, so you don't have to give up this holiday season.
The basic recipe can be refined as desired and is therefore suitable for a wide variety of cookie types.
The ingredients you need:
150 grams of rice flour or gluten-free type of flour
100 grams of cornflour
40 grams of ground almonds
100 grams of sugar or sugar substitute
150 grams of butter
2 egg yolks
½ teaspoon carob bean gum
Knead all the ingredients into a smooth shortcrust pastry and divide into portions as desired. Add ingredients such as chocolate drops, pistachio nuts or raisins. Then wrap the dough portions in plastic wrap and refrigerate for 2 hours. Preheat the oven to 175 degrees top and bottom heat and line the baking sheets with baking paper. Put the dough out in time, let it warm up a bit at room temperature and roll it out on a lightly floured surface. Cut out the dough as desired and bake for 10 to 15 minutes, depending on the thickness. After cooling, the cookies can be decorated, glazed or filled as desired.
R-Biopharm wishes you bon appétit and a happy and reflective Christmas season!