News
Recent news in Food & Feed Analysis
/

Automation in wine analysis
Analytes
Automation in wine analysis

The determination of parameters such as sugars, acids and alcohol plays an important role in wine production. For this purpose, enzymatic analyses are used – which can easily be automated.
Whether for the determination of tartaric acid, acetic acid, sulfite, glucose or ethanol: enzymatic tests are an indispensable part of wine analysis. They are based on an enzymatic reaction, which results in a change in absorbance at 340nm. The particular enzyme used is specific for a certain analyte. The change in absorbance can be measured by means of a photometer, which allows precise determination of the respective parameter. Enzymatic tests are often performed manually, but semi- and fully automated solutions are also available.
Especially for large wineries and wine laboratories that regularly perform enzymatic analyses in larger quantities, automation is definitely worth considering. Automation reduces processing time and user errors and improves the reproducibility of analyses. Moreover, it also reduces costs due to lower reagent consumption.
Full automation with Pictus 500
The Pictus 500 is a fully automated bench top system that is particularly suitable for the automation of R-Biopharm Enzytec™ Liquid tests. All steps of the assay processing such as the detection of the samples by a barcode scanner (or LIS), sample dilution, liquid handling, preheating and cooling of reagents, as well as photometric read out and result calculation are automated.
Automation with the Pictus 500 offers many advantages:
• Time-saving – walk-away system, multi-tests for large series of samples
• User-friendly – ready-to-use and liquid-stable reagents, automatic sample pre-dilution and result calculation
• Robust and stable – long calibration and on-board stability of reagents due to integrated cooling system
• Flexible – continuous loading of samples and reagents
• Cost-effective and sustainable – lower reagent consumption and reusable cuvettes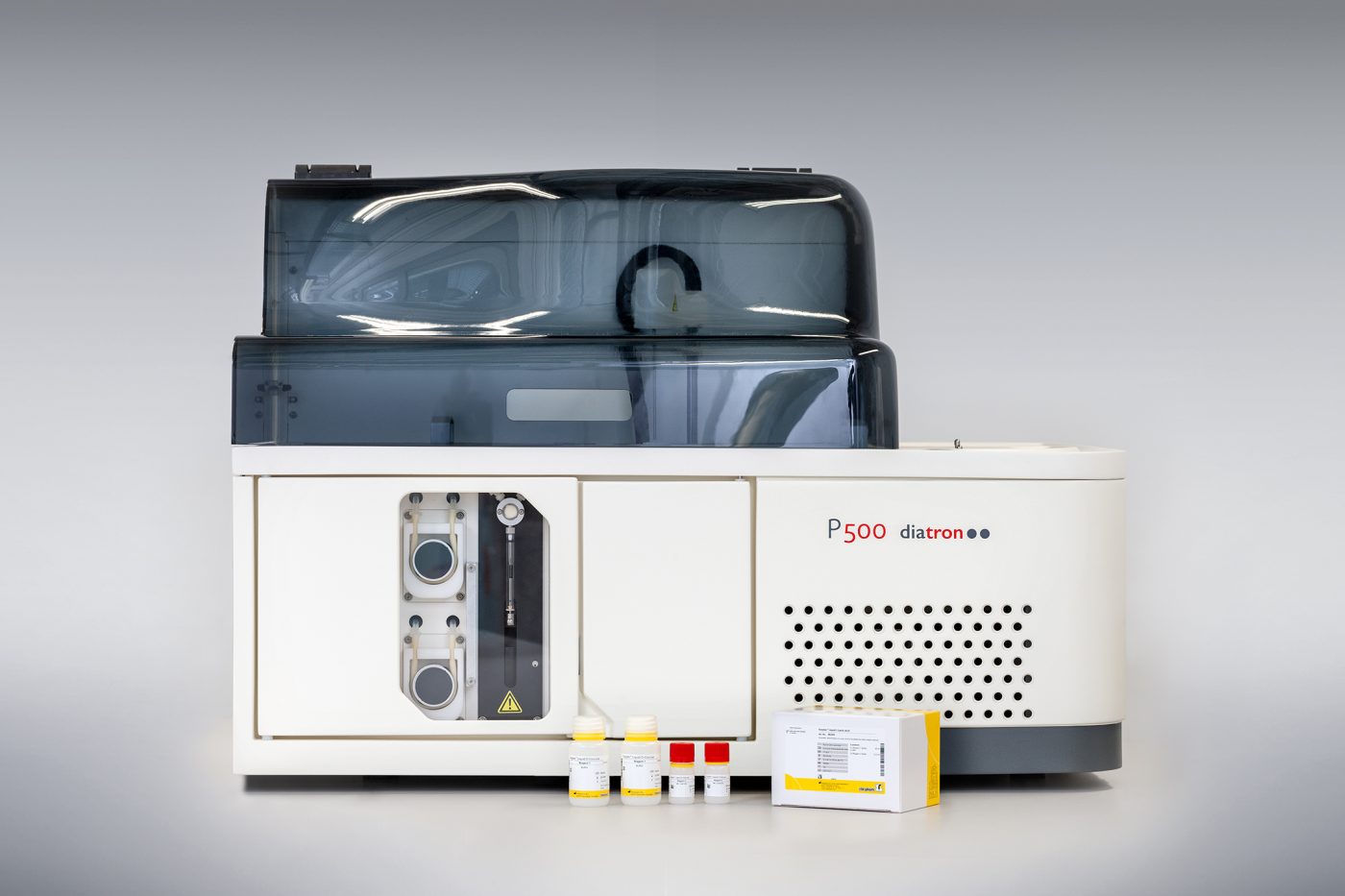 Getting started with automation is easy. R-Biopharm offers the Pictus 500 analyzer with a full service package including instrument, support, maintenance, reagents and applications as well as performance data.
Learn more about the Pictus 500 in our video and on the product page:
Pictus 500 – full automation in enzymatic food analysis