News
Recent news in Food & Feed Analysis
/

Dairy analysis: Making the...
Analytes
Dairy analysis: Making the most of enzymatic testing

From yogurt to butter and cheese, milk and dairy products are an essential part of many people's diets. Regular testing is essential to ensure the high quality of these products. Enzymatic analyses play an important role in this.
Enzymatic tests can be used in the manufacturing process and in quality assurance to measure various important parameters such as sugar and organic acids in dairy products. This allows to control the production process and to ensure the quality of the product for the consumer. Possible parameters are, e.g.:
Lactose: Many dairies now also offer lactose-free milk products. For these products, the lactose content must be controlled.
D-/L-Lactic acid: The lactic acid content is an important quality factor in the manufacture of dairy products. The presence of D-lactate can serve as an indicator of microbial contamination or spoilage. However, in fermented foods such as yogurt, kefir, buttermilk or sour cream, lactic acid is necessary.
D-Gluconic acid: Also known as additive E574, D-Gluconic acid is a commonly used acidity regulator in food production, e.g. for yogurt and cottage cheese.
L-Glutamic acid: The determination of the L-Glutamic acid concentration is important in the ripening of cheese, among other things.
L-Ascorbic acid (vitamin C): Also known as additive E300, vitamin C is often added to dairy products and must be subsequently controlled.
Succinic acid: The fermentation of cheese can be monitored by the measurement of succinic acid.
Acetaldehyde: In dairy products such as yogurt and cheese, acetaldehyde is responsible for desirable flavors but can also cause flavor defects.
Ammonia: High ammonia concentrations may indicate (microbial) decomposition of milk.
Ethanol: The determination of ethanol is important in the production of kefir.
Automation in dairy analysis
Enzymatic tests are often performed manually. For convenient and efficient dairy analysis, however, these can also be automated. Automation is worth considering particularly for large dairies and milk laboratories, as it enables a reduction in costs, processing time, user errors, and ensures consistent high-quality results with stable reaction conditions.
A fully automated bench top system for enzymatic testing is the Pictus 500, which is particularly suitable for processing liquid-stable, ready-to-use reagents, such as the Enzytec™ Liquid product line from R-Biopharm. All steps of the assay processing such as detection of the samples, sample dilution, liquid handling, preheating and cooling of reagents, as well as photometric read out and result calculation are automated.
Automation with the Pictus 500 offers many advantages:
Time-saving – walk-away system, multi-tests for large series of samples
User-friendly – ready-to-use and liquid-stable reagents, automatic sample pre-dilution and result calculation
Robust and stable – long calibration and on-board stability of reagents
Flexible – continuous loading of samples and reagents
Cost-effective and sustainable – lower reagent consumption and reusable cuvettes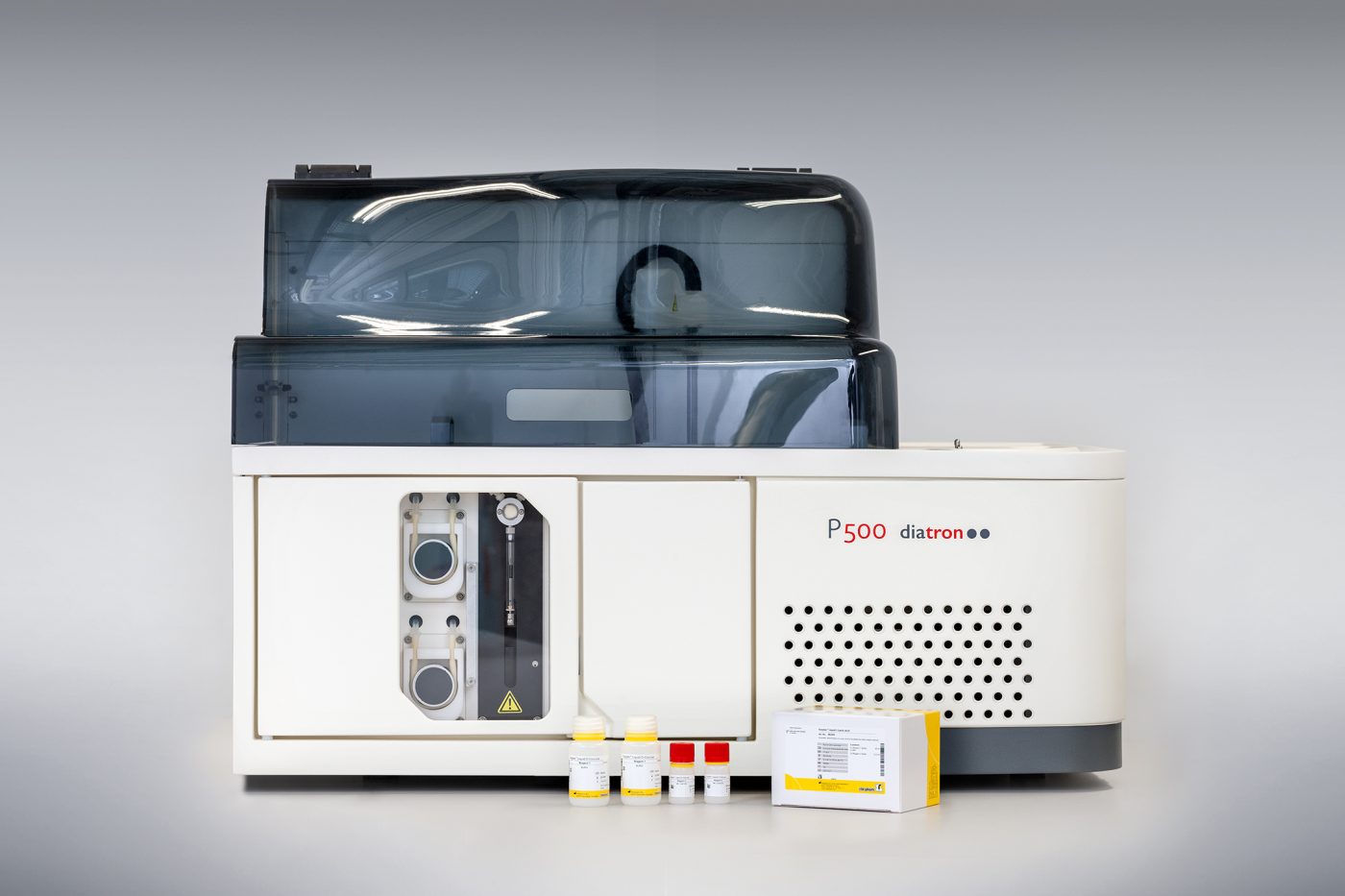 Learn more about the Pictus 500 in our video and on the product page:
Pictus 500 – full automation in enzymatic food analysis